5 Spring Trends from Whidby Jewelers
5 Spring Trends from Whidby Jewelers
Posted on Tuesday, March 31st, 2020 at 1:26 pm by Ben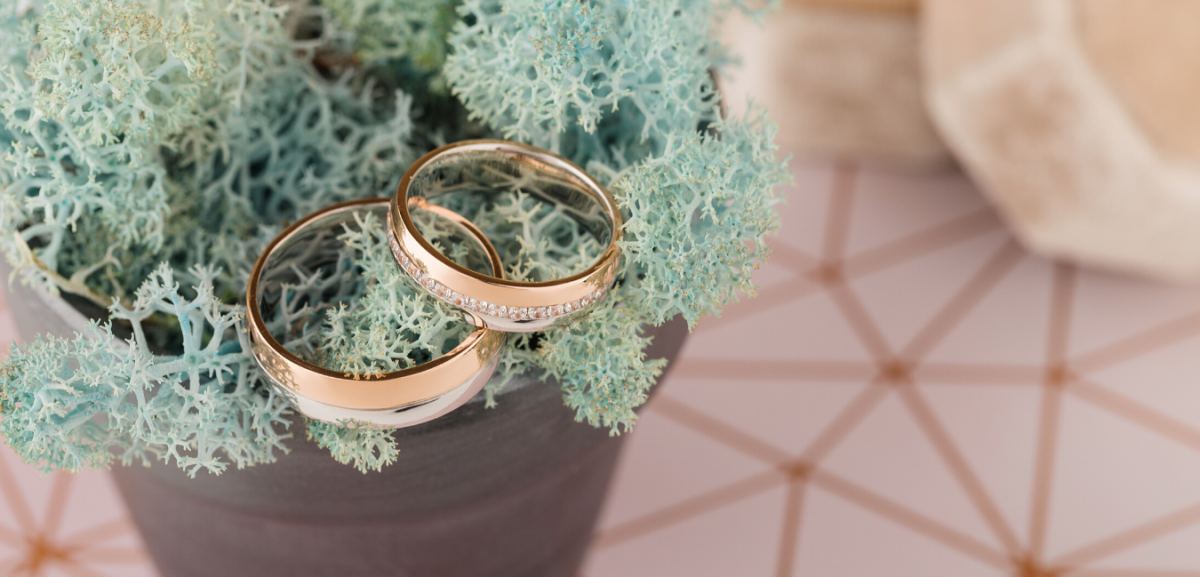 Spring is the time to step out of the box and play to your heart's content.

Upon entering this new season, we say "goodbye" to dark, cool winter colors and we say "hello" to bright, energetic beams of gemstones, colored jewelry, and fluorescent diamonds.

Spring opens the door to new, colorful trends that offer you the ability to step away from the mundane and step into shiny, new, translucent styles. Whidby Jewelers in Madison, GA is here to help you layer on our colorful trends to combat this season in style.

In an effort to welcome the new season, here are some of our favorite vibrant, exciting, funky jewelry items that you can wear to spice up any outfit this spring season.


Amethyst Earrings

Nothing screams springtime like a pair of stunning amethyst earrings! These lovely lavender stones are a sure-fire way to mirror the springtime flowers and blend in with the ever-present pastel Easter egg color schemes that this season brings.

Combine all the spring colors into one with this yellow 14 Kt multicolored fashion ring. Complete with pear and oval cut blue topaz, citrine, and amethyst, this colorful fashion ring will sparkle and shine against any outfit in the springtime sunshine.
Blue Topaz Pendant

This incredible blue topaz pendant necklace replicates the ocean's elegant crystal blue waves. Wear this luxury blue and diamond pendant alongside any outfit for a pop of color and a divine statement of springtime style.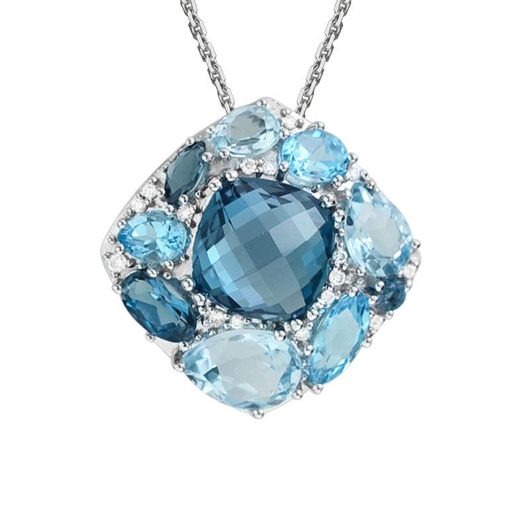 Pearl Bracelet

Snag a timeless, classy springtime piece like this immaculate yellow 14 Kt pearl bracelet with diamonds. The elegance of a pearl bracelet will stand the tests of time and will keep trending well beyond the springtime season. Complete with diamonds, this pearl piece will look gorgeous amongst any outfit; whether it be for a springtime tea party, or an elegant work affair.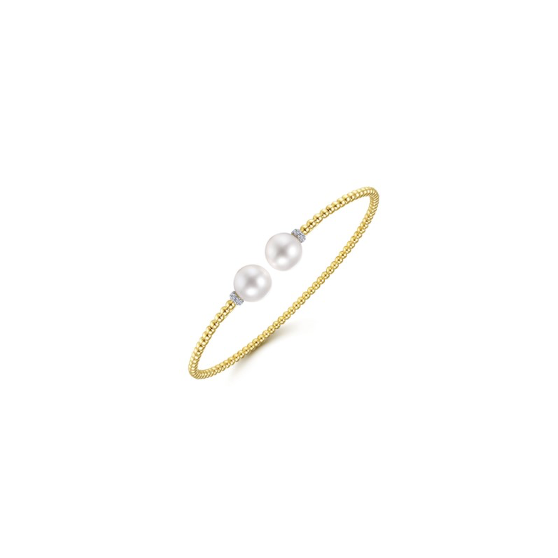 Two-Tone Stainless-Steel Dress Citizen Watch

Combine two springtime colors into one with this intricate Citizen watch. The sapphire blue blends perfectly with a touch of lavender, creating a pastel piece that everyone will admire this springtime season. This timepiece will have you glimmering with springtime pastels and will also make you stand out from the crowd with its unique mother-of-pearl design and coloring.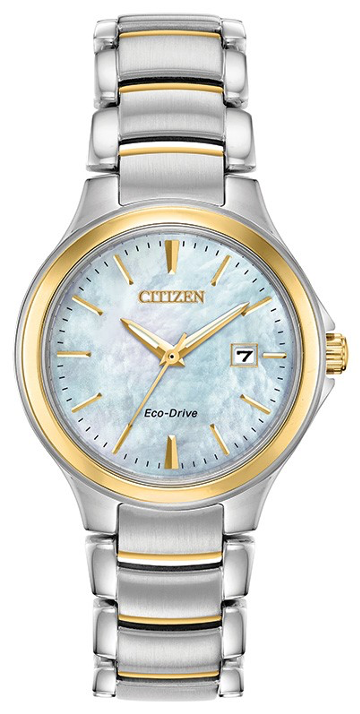 Spring offers us the opportunity to play with different color schemes, different styles, and different trends. At Whidby Jewelers, our collection of colored fashion jewelry items will have you staying on trend with the latest and greatest springtime color styles this season.

Explore our collection of gemstone rings, colorful earrings, intricate pendants, classic bracelets, and luxury timepieces today to upgrade your jewelry box and enhance your personal jewelry style.

Find the perfect springtime jewelry trends today at Whidby Jewelers. Schedule an appointment, browse online, or pop by our jewelry store in Madison today.

We look forward to helping you!