Ben Whidby's Holiday Gift Guide
Ben Whidby's Holiday Gift Guide
Posted on Monday, December 9th, 2019 at 6:07 pm by Ben
Are you on the hunt for the perfect gift this holiday season?

Whether it be a present for your significant other, your best friend, or even for yourself, Whidby Jewelers has everything you need to make a lasting impression.

In an effort to help you decrease holiday shopping stress, we have created our Holiday Gift Guide to aide you in finding the perfect gift. Here are a few of our favorites that you can purchase for your loved ones this season:


Gift Idea Under $250

Maybe your budget is a little tight this year? That's okay! You can still give a memorable gift that she will enjoy. Our Kendra Scott gold metal ivory mother of pearl Rae necklace is the perfect gift for your daughter or niece. This beautiful necklace will have her gleaming as she unwraps gifts…and all for just $80!
Another luxurious yet still affordable statement piece that we love is this sterling silver halo ring with 6.63Tw oval cut pariba tourmaline. For just $249, you can give her a refined and elegant piece of jewelry that she will cherish for years to come.


Gift Ideas $250-$750

Maybe you are on the hunt for a unique piece of jewelry? We adore this Lady's White 14 Kt fashion ring for $699. Complete with 2.60Tw emerald cut amethyst and 0.05Tw round brilliant diamonds, she will be sure to stand out in the crowd.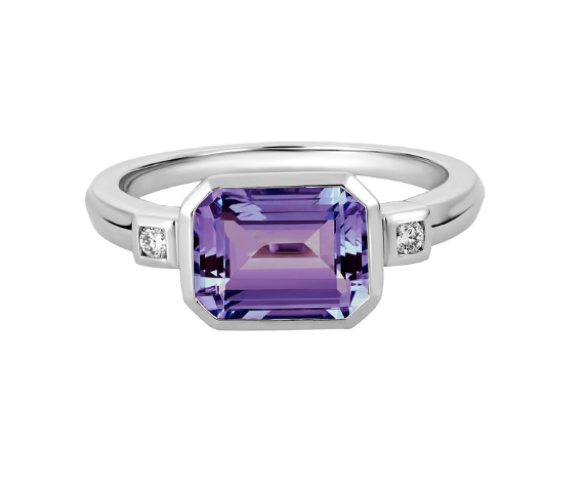 Does your best friend love animal print? Our Lady's Gold Leaf 2" wide leopard corset cuff bracelet will make her the star of the jungle. What bestie wouldn't love everything about this cuff!? Especially at just $375!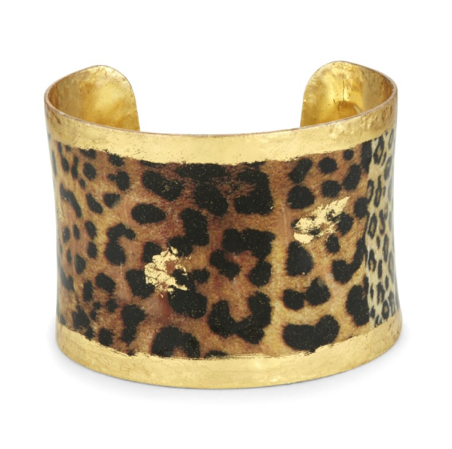 Gift Ideas $800+

Perhaps you have a little more wiggle room this holiday season? The Lady's White 14 Kt Round multi stone stud diamond earrings with 1.00Tw round brilliant cut diamonds are the perfect earrings for any occasion. For $1,799, she will be shining all year long whether it be a holiday party, or a night out come 2020.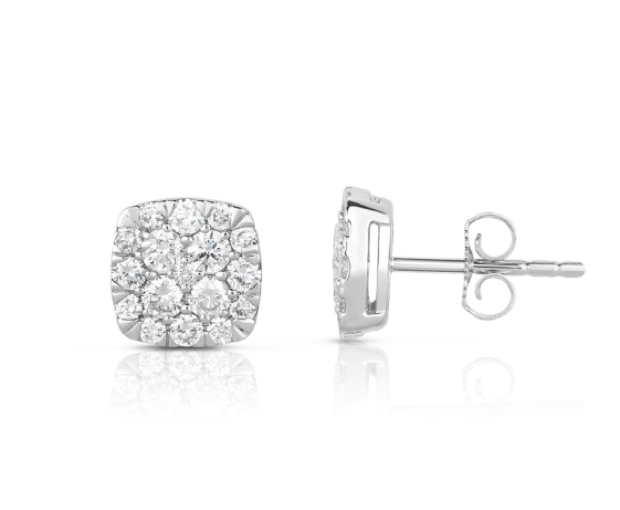 For those of you wanting to pop the question this holiday season, this ring will capture her heart. She will for sure say "Yes" when you present this $3,999 Lady's White 14 Kt halo diamond wedding engagement ring with 0.50Tw oval cut center diamond and 0.50Tw round brilliant cut diamonds.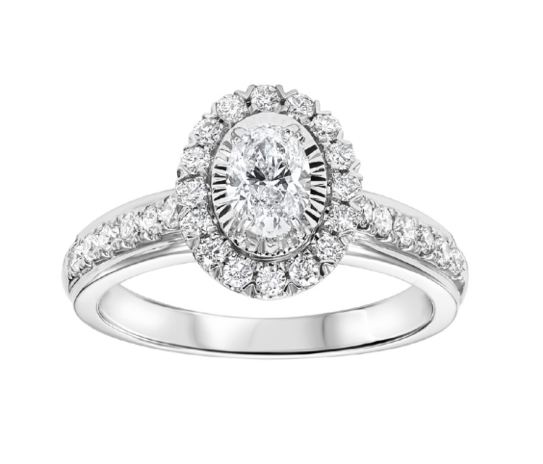 Whidby Jewelers is your one-stop-shop for everyone on Santa's list!
No matter the budget, we have something special for everyone on your wish list and at a price that benefits you and your wallet.

Need more inspiration? We have plenty of other gifts on our holiday gift guide that will be perfect for those last-minute gift ideas. Come visit us in store today at Whidby Jewelers to find the perfect piece for all of your loved ones this holiday season.

We look forward to seeing you!


Happy Holidays!

- Whidby Jewelers