Designers
Browse Designers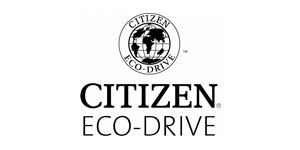 Citizen Eco Drive
Citizen Eco-Drive proves that style and sustainability can co-exist with ecologically-friendly timepieces. Utilizing the power of light, Citizen Eco-Drive technology converts light into stored energy to power the watch for at least six months, even in the dark. Fueled by light, it never needs a battery.

If you see something you like Whidby Jewelers is happy to place special orders just for you.
Browse our Citizen Eco Drive products View all

→
Evocateur
ÉVOCATEUR's collection of alluring, art-driven jewelry fuses innovative design with glamorous sophistication. Featuring 22K gold leaf and sterling silver leaf, our designs reflect a love of the traditional and ancient, blended with the modern and contemporary. The jewelry's inimitable style features striking images inspired by old world civilizations, African safaris, romantic impressionistic gardens, as well as abstract renderings and whimsical designs. Other pieces are embellished with authentic hand-set vintage treasures from the 1940's to the 1980's. Capturing the art an...
Browse our Evocateur products View all

→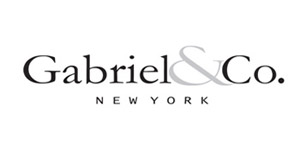 Gabriel & Co
Gabriel & Co. Bridal Engagement and Wedding Rings are among the finest in the world. Their exceptional craftsmen individually handcraft each ring with careful attention to detail and styling. Their diamond selection process guarantees superior quality, as each stone is thoroughly examined by an expert gemologist. Their bridal collections offer a variety of styles, as well as the flexibility to alter elements in order to create a unique heirloom.

If you see something you like Whidby Jewelers is happy to place special orders just for you.
Browse our Gabriel & Co products View all

→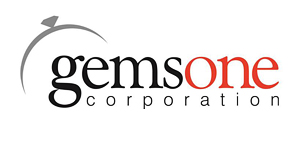 Gems One
The jewelry industry's leading manufacturer of exquisite jewelry that is supported by state of the art marketing. Gems One is a retailer's true partner!
Browse our Gems One products View all

→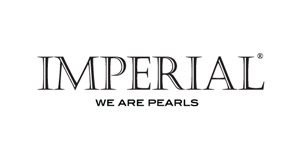 Imperial Pearls
Cultured Pearls are one of the most intriguing, stunning and beloved gems in the world. Imperial cultured pearls are fashioned into jewelry using a wide variety of pearl types. With Akoya pearls, Tahitian pearls, South Sea pearls, freshwater pearls, and Keshi pearls, you can clearly see what makes this collection Imperial.

If you see something you like Whidby Jewelers is happy to place special orders just for you.
Browse our Imperial Pearls products View all

→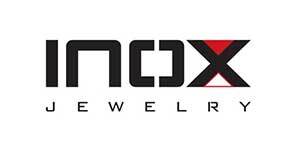 INOX
INOX Jewelry is a collection of over 2000+ different stainless steel and titanium jewelry for both men and women. INOX designs range from classic to contemporary, to edgy and urban - with a large variety of unique designs and affordable price points that can appeal to almost any customer base around the world.
Browse our INOX products View all

→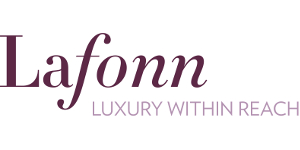 Lafonn
Lafonn offers extravagant handcrafted designs in sterling silver, handset with the worlds finest simulated diamonds. Unsurpassed quality and dazzling perfection are the foundation of Lafonn's brilliance and fire. As a design house and manufacturer with over 30 years of experience in the art of fine jewelry, Lafonn is proud to offer our collection of couture sterling silver jewelry. The moment you touch and handle our jewelry, you will experience the difference. Lafonn products give the opportunity to own a beautiful, well made piece of jewelry at a price that is within reach.

Browse our Lafonn products View all

→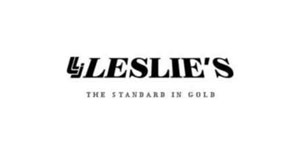 Leslie's
Experience the Italian artistry and craftsmanship by Leslie's, complementing bold styling and elegance. This premier jewelry collection features a variety of timeless, traditional, and fashion-forward trends in 14k gold, 10k gold, and sterling silver, with designs available in bracelets, bangles, pendants, necklaces, rings, earrings, charms, chains, and more.

If you see something you like Whidby Jewelers is happy to place special orders just for you.
Browse our Leslie's products View all

→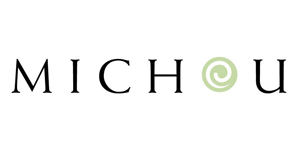 Michou
Michou calls its jewelry "Art to Wear," and indeed each piece is a diminutive sculpture created with exquisite, one-of-a-kind details: Tiny, gleaming hinges that move between fluid elements of filigree, granulation, scrollwork, or reppousse; luscious 22K gold vermeil accents; vibrant faceted stones set against gleaming sterling silver, polished bright or brushed to a pearlescent finish.

Michou's Art to Wear jewelry is perfect for every occasion, with dramatic pieces born of inspired vision and lovingly brought to life, suitable for both night and day.
Browse our Michou products View all

→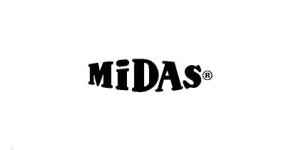 Midas
At Midas Chain we have a wide variety of 10k, 14k, and 18k white and yellow gold jewelry. This includes an extensive sterling silver jewelry collection including chains, bracelets, pendants, earrings, and so much more. The crystal jewelry in sterling silver styles have become extremely popular as well. Some of the exclusive jewelry lines are the Bon bracelets, Chatty Charms ,Crystal Persuasions, East2West and much more.
Browse our Midas products View all

→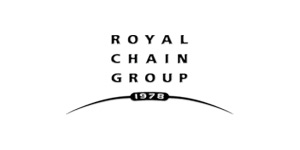 Royal Chain
Paul Maroof founded the Royal Chain Group in 1978. Under his meticulous leadership, he developed his family owned business bringing in his son and daughter as they work diligently together to run, develop, and grow the Royal Chain Group. Mr. Maroof maintains a personal involvement in everything that the Royal Chain Group represents. This commitment has made him the pre-eminent importer of quality jewelry.
Browse our Royal Chain products View all

→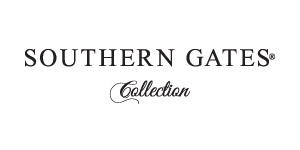 Southern Gates
Ornamental ironwork found throughout the country has inspired the Southern Gates Collection. The delicate designs once forged in iron represent a legacy that continues through the presence of iron gates in cities and towns across the country and around the globe. The filigree, scroll and tracery patterns found in the Southern Gates Collection are unique, yet familiar. The Southern Gates represent timeless tradition that any woman can wear.
Browse our Southern Gates products View all

→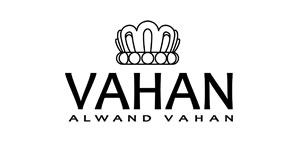 Vahan
With origins in Paris, France, Alwand Vahan has been designing fine jewelry for over 100 years, now carried on by third-generation Alwand Vahan, also known as "Sacha." Today, Sacha's collections are found in the finest jewelry stores throughout the country, his creations dazzling today's woman with an eye for style, quality, and comfort. When asked about why he designs jewelry, Sacha says, "I create jewelry like I would a film set; with mood, drama, and my customers wear the jewelry like actresses. When I design jewelry I think of women as film stars. I want them to be...
Browse our Vahan products View all

→