Top 5 Engagement Ring Trends for Spring
Top 5 Engagement Ring Trends for Spring
Posted on Tuesday, March 31st, 2020 at 1:25 pm by Ben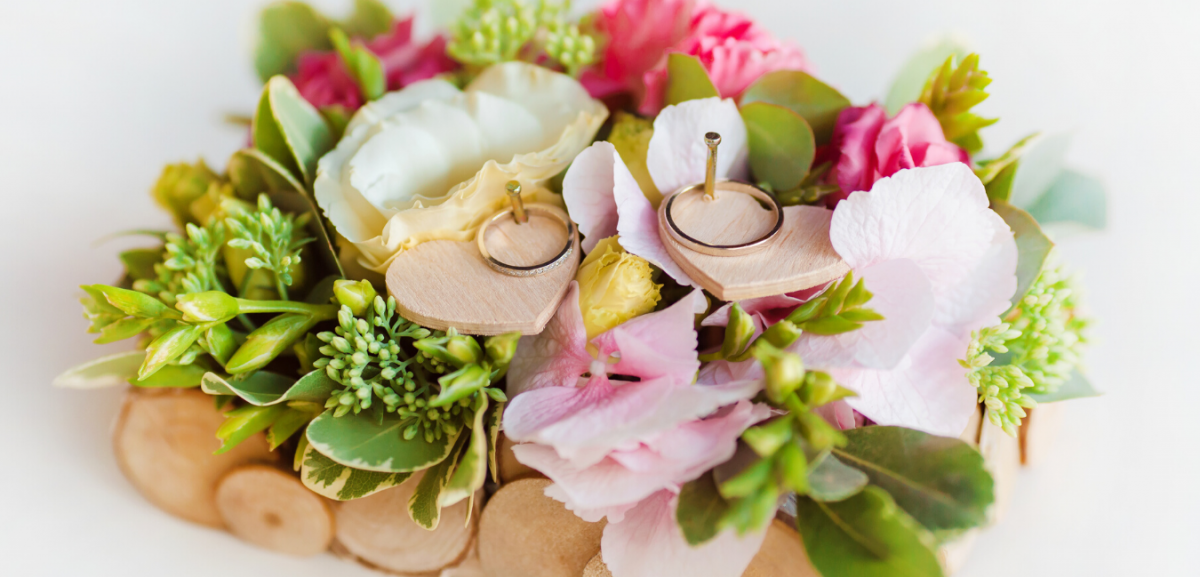 Spring is here! The desire of leaving winter behind and starting fresh with a new season is blooming in us just like the lovely Georgia cherry blossoms.

As the month of February begins to close and the third month of 2020 grows closer, you might get caught up in this blissful season and the idea of popping the question may be budding inside your mind.

Spring is the perfect time to get down on one knee and express your love for your significant other. The combination of the fresh air with the invigorating, pastel background of this gorgeous Georgia season, is sure to make your springtime proposal perfect!

At Whidby Jewelers, we have everything you need to guarantee that your springtime proposal is everything she is dreaming of (and more!)

Her perfect engagement ring is just a few clicks away! Here are our top 5 engagement ring trends for spring:



White 14 Kt Tiffany Engagement Solitaire Ring

Spring is all about simplicity; enjoying nature as it is and appreciating the essence of pure looks and styles.

This elegant Tiffany solitaire engagement ring will complement this season's tender, warming simplicity. The dainty band combined with the vibrant, singular solitaire diamond will express your singular love and devotion for her, and only her.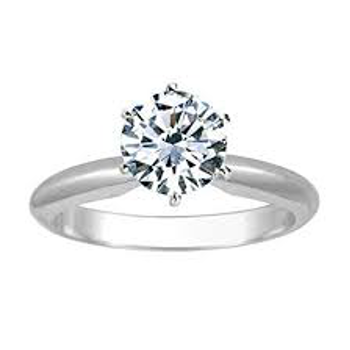 Semi Mount Ring With 0.53Tw Round Brilliant Cut Diamonds

This stunning Gabriel & Co. diamond engagement ring is just as exquisite as the Georgia spring scenery!

Intricate, detailed, and exquisite, this Gabriel & Co. engagement ring will have her heart fluttering with love and desire this season and for all the seasons that follow.

White 14 Kt Three Stone Diamond Wedding Engagement Ring

As the seasons change from month to month, remind her that she is your past, your present, and your future with this symbolic three stone diamond engagement ring.

The meaning behind this three stone ring will have her feeling sentimental. She will appreciate the significance of the piece and will be excited for the future seasons spent together.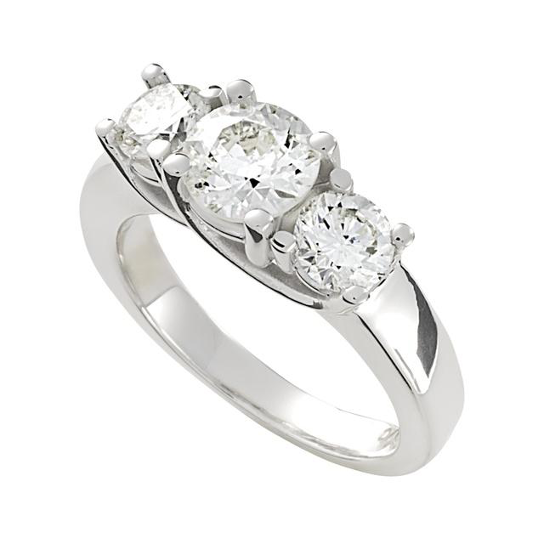 Semi Mount Ring with Pear Cut Sapphires & Round Brilliant Cut Diamonds

Springtime brings many different and interesting colorful palettes. Get creative with your engagement ring purchase by considering a diamond ring with gemstones, such as this pear cut sapphire and diamond ring.

Spring also marks the time of colorful twists and ever-changing patterns. By choosing a Gabriel & Co sapphire and diamond engagement ring that mirrors the springtime colors, you will be sure to make a lasting impression!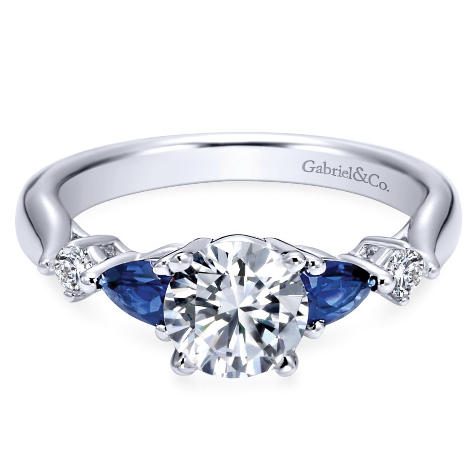 White 14 Kt Lovebright Pear Shaped Diamond Engagement Ring

Spring is a season that seems to stand out from the rest. Whether it be the ever-present vibrant pastels, or the airy fresh springtime feel, this is a time that is considered unique and ornate from all the other seasons.

Give her the proposal of her dreams with a ring that is just as unique as springtime. This pear-shaped diamond engagement ring is sure to showcase her own style and personality with an elegant, intricate twist.
Picture the ideal engagement proposal surrounded by decadent flowers and the crisp springtime air. Add this season with the engagement ring of her dreams, and you have the perfect recipe for the perfect proposal.

If you are planning for a springtime proposal, then look no further than Whidby Jewelers in Madison, Georgia. We have everything you need to make a lasting impression and give her everything she desires in the form of jewelry and experience.

Start your love story off as strong as the springtime flower fragrances! And don't forget here at Whidby Jewelers, we offer 12-month interest-free financing (as good as cash!)

We look forward to seeing you soon!