Love is Essential with Whidby Jewelers!
Love is Essential with Whidby Jewelers!
Posted on Tuesday, June 30th, 2020 at 10:58 am by Ben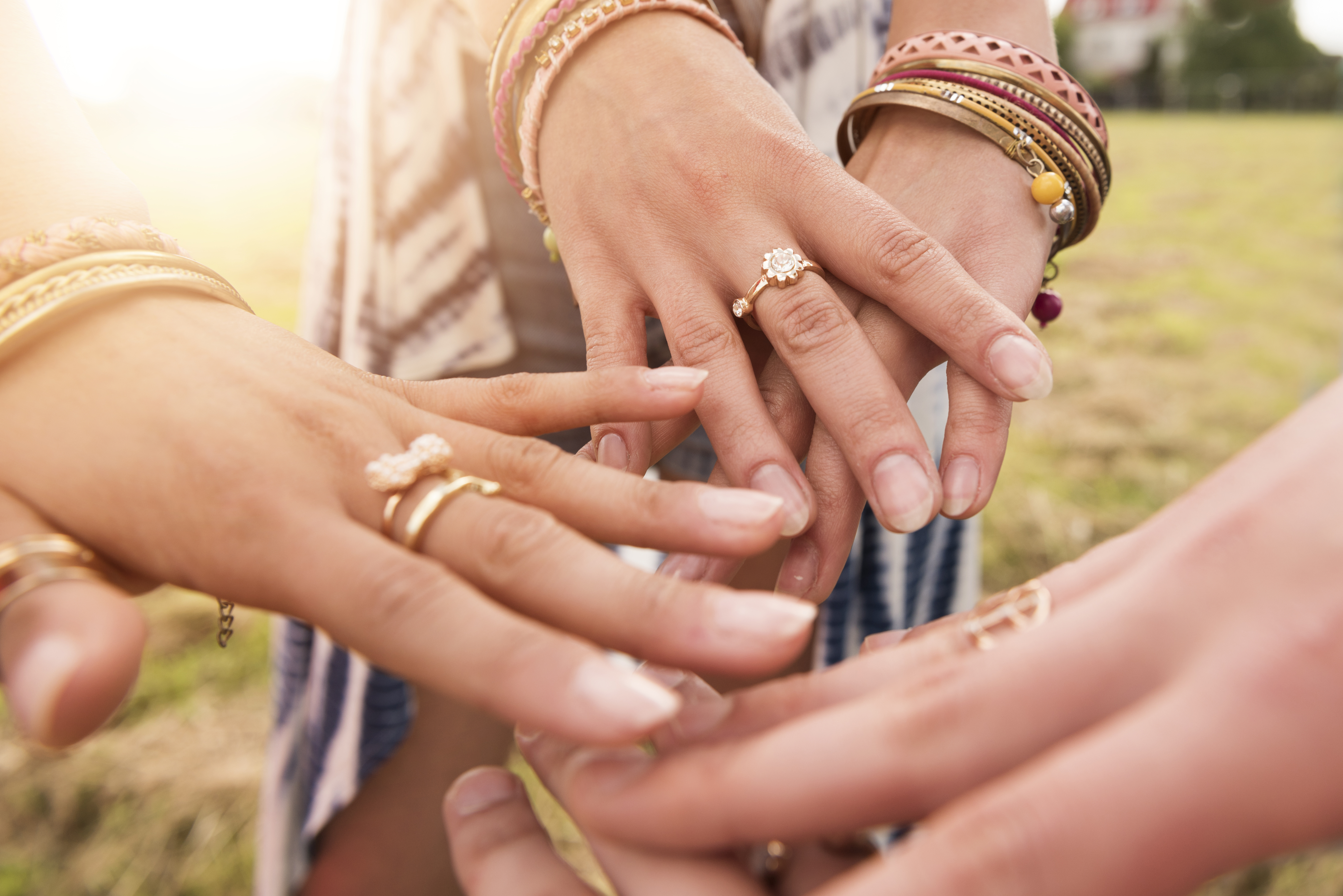 Summer love is in the air! Birthdays, anniversaries, and holidays are here, and there are plenty of reasons to show someone how much they mean to you.
Whidby Jewelers knows how essential love is, and that is why we pride ourselves in being able to provide amazing jewelry gifts for all your loved ones! Take a look at our enticing summer gift ideas and tell someone "I love you" today!
Anniversaries
You've probably heard it before, but each year will have a different theme tied to it. With jewelry, it's no different. If you are celebrating the first-year anniversary, then gold is the way to go. Our Kendra Scott Aiden necklace is a beautiful gift with its gold double chain and delicate pendant design.
Year two comes right around the corner, and your anniversary theme changes to garnet! We have a gorgeous Lady Rose Fashion ring with a cushion-cut garnet. Get ready to leave her at a loss for words!

Maybe everyone is telling you that the honeymoon phase is over, but at year four, your love is stronger than ever! Topaz is a soothing color, and in these blue topaz earrings, your partner will be excited for the next date night.
Birthdays
So many July birthdays it seems! Thankfully, Whidby Jewelers will make this shopping trip easy. Have a friend that is always running a bit behind? This Citizen Eco-Drive watch may be just what she needs. With its gold-tone design, this timepiece is sure to complement any outfit.

Mom has a birthday coming up, and we know exactly what she needs. Nothing says elegance and class more than freshwater pearls. Our sterling silver freshwater pearls stud earring will make her feel like the queen she already is to you.
If you have a younger sister with a big birthday coming up, then get ready to be the coolest older sibling ever! These Hinged hoop earrings with round brilliant cut lab creations will leave her speechless and ready to wear them everywhere – day or night!
All Celebrations
Sometimes we don't need a special day to show how much you love someone. The feeling is always there, so why not celebrate it? A sterling silver infinity lariat bracelet shows off that never-ending emotion of your love.
If forever isn't enough, just give her your heart in the form of a sterling silver heart ring with diamonds!

There are endless jewelry gift items here at Whidby Jewelers, and that means we have plenty for the special guy in your life too! Give him a trendy men's ring with black and rose gold cable designs or a black-dark brown leather woven bracelet that will go with him on any adventure. Love isn't one-sided…so show him that!


Love is essential and it doesn't go away during the tough times; it evolves and grows as any relationship does. Whidby Jewelers is ready to take part in every milestone of your love, so come in today and tell us how you feel!
Contact Whidby Jewelers today to find the perfect jewelry gifts for every occasion this summertime season!